You Order Details: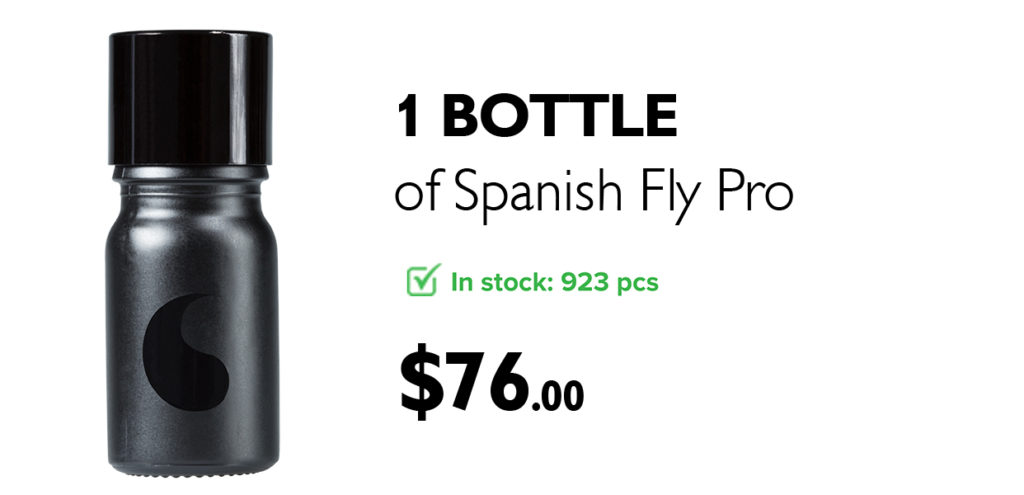 But wait!
For another $51 we'll add not 1 bottle, but 2 extra bottles of Spanish Fly Pro!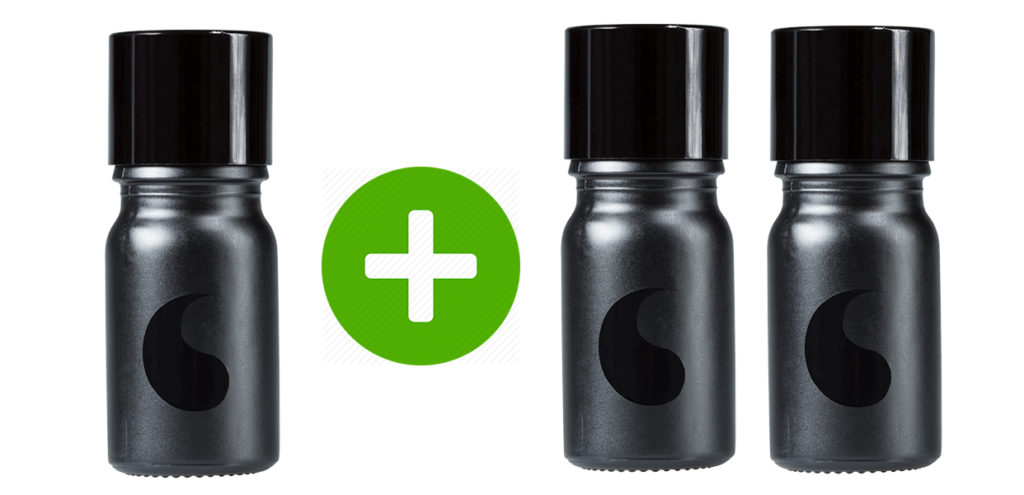 Plus we will add Sex Games ebook and a Free Shipping on a top of that!

All for just additional $51.
It's a one-time payment of $127. Regular value of the package is $249.
YES, UPGRADE MY ORDER!
No, I want only 1-bottle package.