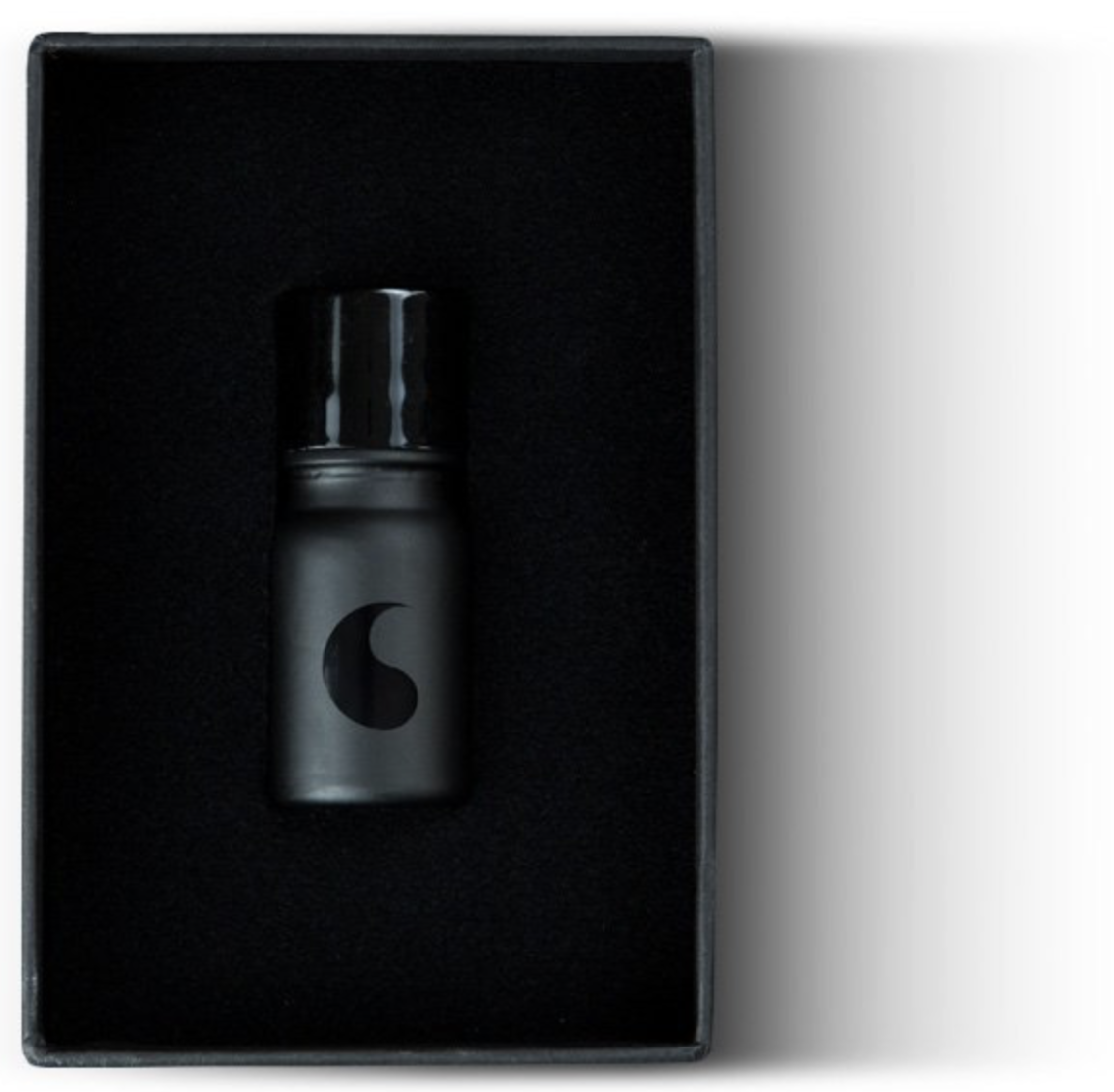 Spanish Fly Pro™ is a dietary supplement that sexually enhances both women and men by increasing arousal, sex drive, and the ability to orgasm.
Unlike the competition, Spanish Fly Pro™ works almost instantly (within 10 minutes) and does not require long-term usage for optimal function. Our formula is highly concentrated, so you need only 5 drops for each use.
Spanish Fly Pro™ is designed for those who face a loss of libido and for couples who want to reignite the passion in their sex lives.
---
BRAND NAME:
Spanish Fly Pro™
PRODUCT CLASSIFICATION:
Dietary supplement – Drops
Manufactured for:
WebOne s.r.o.
Pankuchova 5
85104 Bratislava
Slovakia – European Union
RECOMMENDED DOSAGE:
Shake the bottle, mix 5 drops (1mL) of the product with any beverage and wait for 5 to 10 minutes to increase libido.
INGREDIENTS LIST:
Zinc (as zinc gluconate), Maca root extract, Arginine hydrochloride, Tribulus terrestris fruit extract, Guarana seed extract, Caffeine, Panax ginseng root extract, Water, Sucralose, Citric acid, Natural grapefruit flavor, Potassium sorbate (preservative) and Sodium benzoate (preservative).
USAGE NOTE:
If you are pregnant or lactacing, consult a health care professional before using this product. Keep out of reach of children. Store in a cool and dry place.
RECOMMENDED RETAIL PRICE:
87 USD for 1-bottle package
143 USD for 3-bottles pacakage
CERTIFICATIONS:
TRADEMARK REGISTRATION

United States Patent and Trademark Office

CERTIFICATE OF SAFETY

National Institute of Public Health CZ

US FDA COMPLIANCE REVIEW

Dietary Supplement Experts, LLC

FOOD FACILITY REGISTRATION

US Food and Drug Administration
BRAND BOOK: